New Patients
A departure from the traditional medical model, I provide a clear, modern approach to your treatment which is divided into three distinct phases:
THE INITIAL CONSULT
This is your first step conducted via phone or video chat. Identifying the underlying patterns contributing to disease is the key to a successful and lasting outcome. The initial consult serves several purposes. It enables me to accurately determine what *testing will need to be done to evaluate your condition very thoroughly, what it will include and how much it will cost. It also gives you the chance to ask any questions you may have about your condition and what you should expect.
*The exact lab testing ordered after the initial consult depends on your individual circumstances.
YOUR CASE REVIEW
Prior to your review, I will analyze your diagnostic outcomes and create a plan based on these results. We will identify underlying patterns that have been contributing to your symptoms; provide a detailed plan which will include dietary, supplement and lifestyle recommendations; in some cases not all, make recommendations for further testing.
ONGOING TREATMENT
The beauty of a virtual practice is that my patients can check-in with me from time to time over the phone or a video chat from anywhere. All they have to do is make an appointment.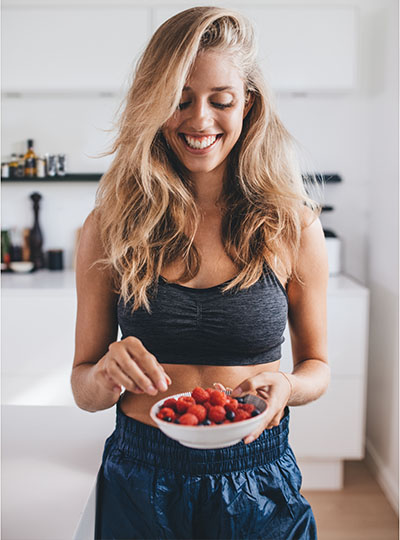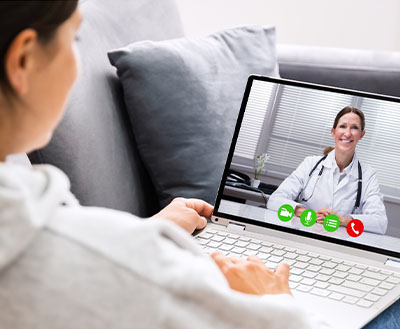 Want to Schedule an Appointment?
Dr. Francesca LeBlanc is a board certified Doctor of Natural Medicine (DNM), Certified Functional Medicine Practitioner (CFMP) and Chiropractor (DC). She works with patients virtually, via telehealth, enabling consultations with patients globally.
INSURANCE COVERAGE / COST OF TREATMENT
Some recommended diagnostics are covered by major medical insurance plans, however, some are not. We only work with labs that will extend discounts directly to our patients to limit their cost, thereby keeping your out-of-pocket responsibility as low as possible. You will be informed of all of your out-of-pocket costs prior to any labs being ordered, etc.
Note: A Doctor of Natural Medicine (DNM) is not a Naturopathic Doctor (ND); Naturopathic Doctors are not licensed to practice in the state of Louisiana.